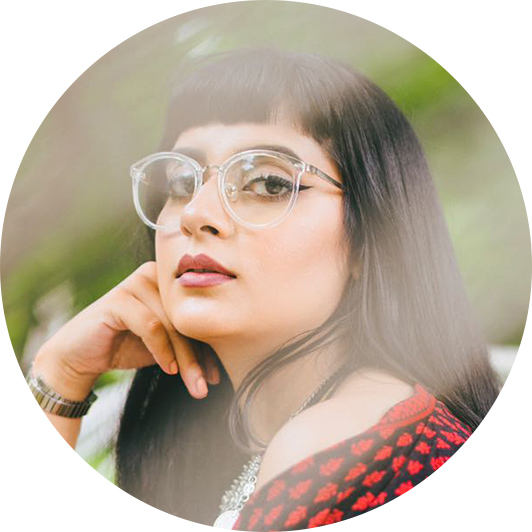 Babbu The Painter
Pop-Artist & Influencer
INSTALLATION DESIGNER & PANELIST FOR:
2.25pm – 2.35pm: Signature Presentation 2: Fashion Designer Installation In Partnership With Toronto Fashion Academy
2.35pm – 3.15pm: Panel Discussion 1: "The Business of Fashion"
Moderated by Hina P. Ansari
BIO
Babbuthepainter is a Toronto based brand with a creative style of modern desi diaspora pop-art. Bringing you the finest products fusing art and street wear. From "bakwaas" hats to hand-painted, pop-art jean jackets, she has a brand that is so distinctive, that there's no mistaking it anywhere. Hollywood A-Lister, Mindy Kaling has even taken a liking to her art. 
Born in India and raised in Canada, Babneet Lakhesar found herself caught between two cultures — a mix that she is now using to create canvases and clothing as Babbu the Painter. "I got to a point where I realized: Why do I have to choose between being a Canadian or an Indian, why can't I just be both? . . . That's when the whole mesh of the two cultures came out, and that's what I talk about in my work." [excerpt from interview with Flare online].
With an Instagram following of over 40K followers, an eclectic clothing line, and innovative products line to boot, this artists star is rising fast and furious.
PHOTO CREDIT
Jeremy Cohen