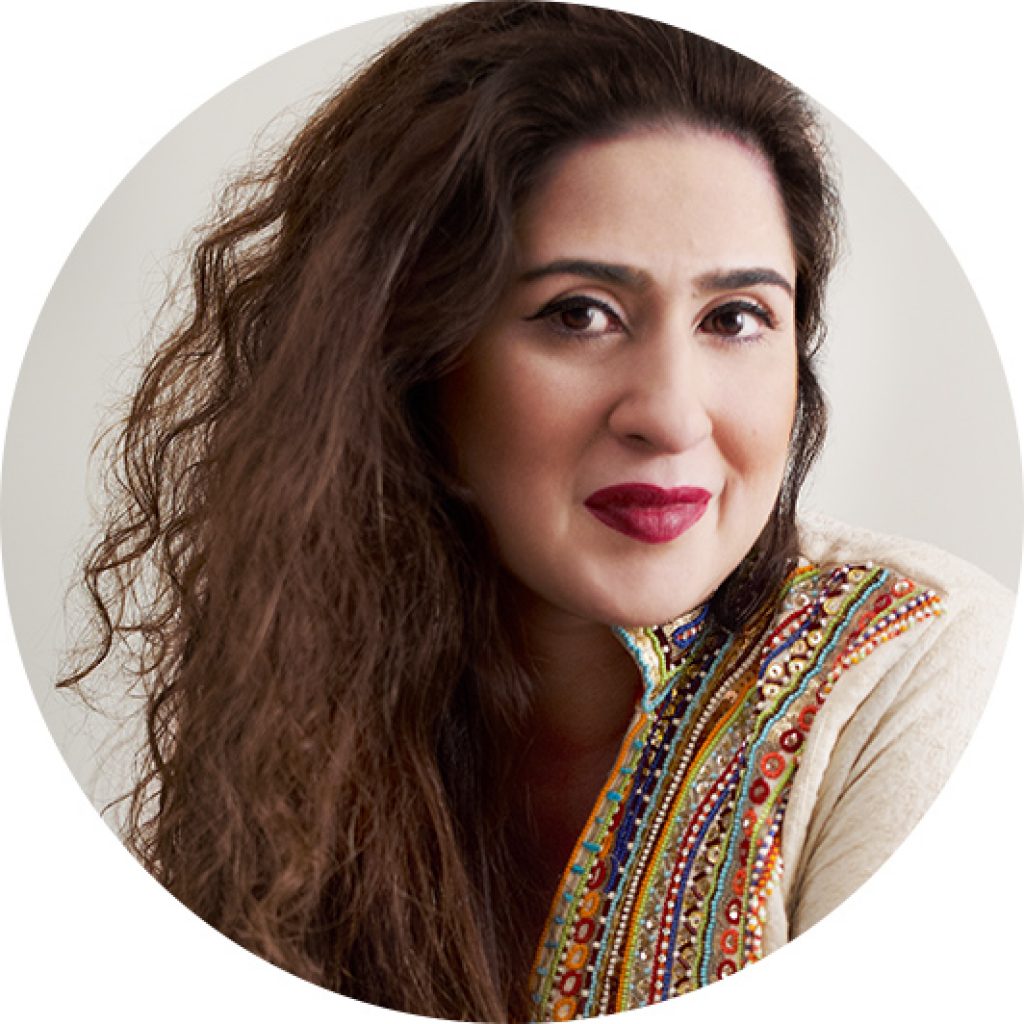 Hina P. Ansari
Editor-In-Chief ANOKHI Magazine
Host – Interactive Presentation: "What's Hot This Season?", Pt. 1 & Pt. 2
TESTIMONIAL
"I am thrilled to be a part of such an incredible day of networking, reconnection and discovery at T.A.P.E.'s #ThisIsMyGlamour18 event. I'm especially excited to join ANOKHI Magazine's 'Fashion & Style' experts on stage to share our top trends for this Spring and Summer season. It's going to be loads of fun!"
BIO
Hina P. Ansari is an accomplished journalist who brings over 20 years of experience in writing, editing and production to the ANOKHI Media family. She was the first South Asian Muslim woman to break into the mainstream Canadian magazine publishing scene at FLARE, Canada's national fashion magazine.
Currently Hina is a successful freelance writer, editor and journalist. Her work has been published in various national and international outlets including Elevate Magazine, The Toronto Star, Zoomer, TheKit.ca and GlobeandMail.com. She has also been blogging about her other love — foreign policy and social issues — for The Huffington Post Canada for six years.
Her passion of filmmaking has motivated her to travel to Jakarta, Indonesia where she filmed her first documentary The Style Atlas-Jakarta. Exploring Indonesia's remarkable modern wear and modest wear fashion scene.
A personal career highlight was her personal invitation to Washington D.C. in March 2014 to take part in the first ever Emerging Leaders Conference at The White House as part of Women's History Month.
She is now preparing to work towards her Certificate in International Relations at Harvard University taking a deeper look at the world of foreign relations and their role fighting for the global rights of a journalist.
PHOTO CREDIT
Andy Lee Photography