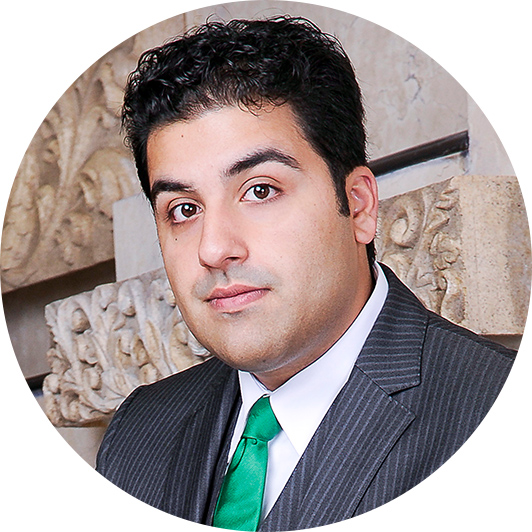 Jason Cameron
CEO, Toronto Fashion Academy
Panelist for:
4.40pm – 5.20pm: Panel Discussion 2: "How Style Influences Identity"
Moderated by Sonia Jhas
TESTIMONIAL
"It is a great honor to provide my insight into the #ThisIsMyStyle event panel discussion, as I truly believe that personal style communicates not only how you are perceived but how you want to be ANOKHI (unique)!!!"
BIO
Jason Cameron started in the fashion industry over 18 years ago as a fashion stylist, fashion show choreographer, events coordinator, acting/modeling agent & booker, instructor, and lifestyle coach.
His passion has led him to start Toronto Fashion Academy and create this concept in the worldwide stage having workshops in Dubai, Mexico City & Toronto. By providing fashion professionals a one on one experience with top industry experts along with practical hands-on experience on high fashion commercials, editorials, print ads, film, television and fashion shows so they can be prepared to work in the fashion industry and compete within their own markets.
In the past couple of years, he has worked on over 30 large scale fashion events around the world, along with being the co-founder of SuperModel Canada Search, and the director of international fashion encounter, which has travelled to Dubai as well as Toronto. He has also worked with French Connection, H&M, Redken 5th Ave, Elle Canada MB Fashion Week Mexico City along with several other concerts and charity fundraisers.
He has been honoured from the United Nations Women National Committee Canada for outstanding support for women empowerment.
PHOTO CREDIT
Courtesy of Jason Cameron