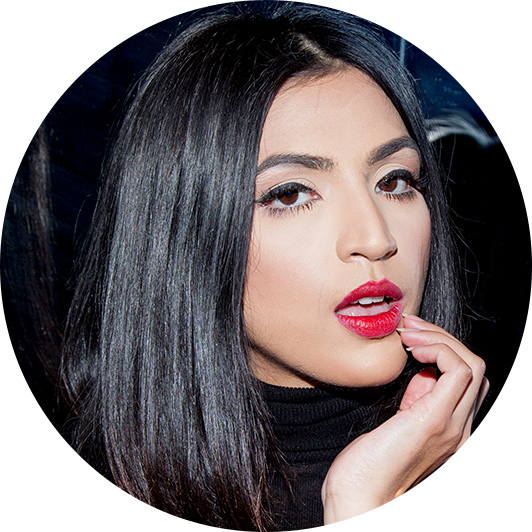 HATECOPY
Cartoon Artist & Pop Culture Influencer
INSTALLATION DESIGNER & PANELIST FOR:
2.25pm – 2.35pm: Signature Presentation 2: Fashion Designer Installation In Partnership With Toronto Fashion Academy
2.35pm – 3.15pm: Panel Discussion 1: "The Business of Fashion"
Moderated by Hina P. Ansari
BIO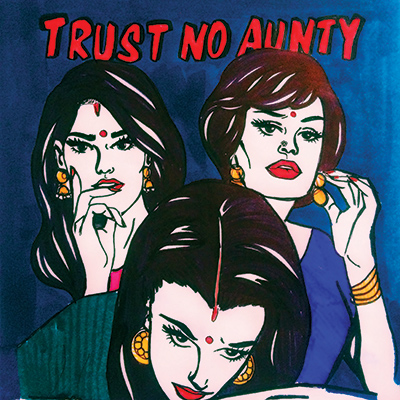 Maria Qamar aka Hatecopy is an artist and pop culture influencer and icon who lives and works in Toronto. She was raised a first generation Canadian in a traditional South Asian home, where a job in the arts was typically looked down upon as an "unstable career path."
Soon after realizing there was no other option, she fought to pursue the arts anyway and started her Instagram account @hatecopy (now with 106k followers), in February 2015, where she shares her illustrations which depict the hilarious insights of diaspora culture and the significance of aunties in Desi culture, from perspectives that are both her own and those she has experienced.
One of her many claims to fame is the support she has gotten from people like Hollywood A-Lister, Mindy Kaling, who says, "I'm a big fan."
She has a very successful online store at www.hatecopy.com where she sells products with her cartoon art, and has just released a book called 'Trust No Aunty' at Indigo Books across Canada, to rave reviews, as well as at www.trustnoaunty.com.
PHOTO CREDIT
Courtesy of Hatecopy